Starting the magical routes in the bay of Pagasitikos, it is worth visiting all the proposals in the Destinations series, which we have collected and recommend to you. Carefully selected because each one has something different to offer!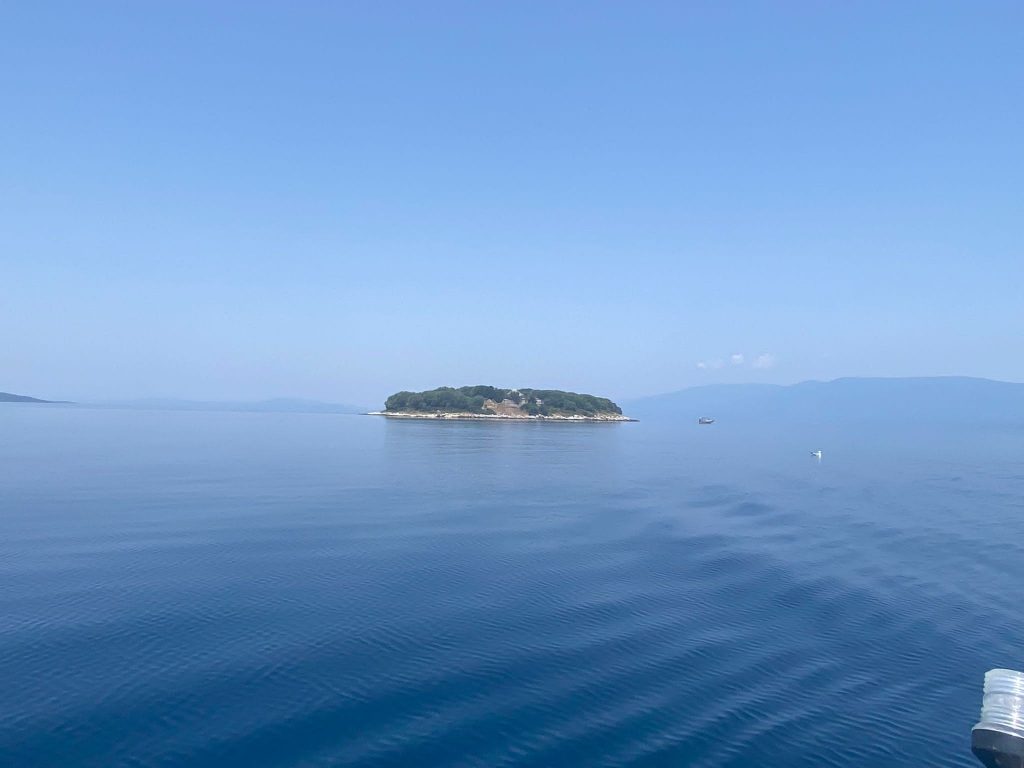 Prasouda Island
The natural beauty combined with the clear blue waters and picturesque surroundings make Prasouda Island an excellent choice to visit by boat.
It is located a short distance from Tzitzikia beach, while it hosts the monastery of Zoodochos Pigi, which is famous for its excellent Byzantine – post-Byzantine architecture.
The place is ideal both for amazing dives in its beautiful waters, and for fishing in specific parts of it.
You can visit it by renting one of our amazing boats pelion rent a boat and live an amazing experience.
To rent contact us here.